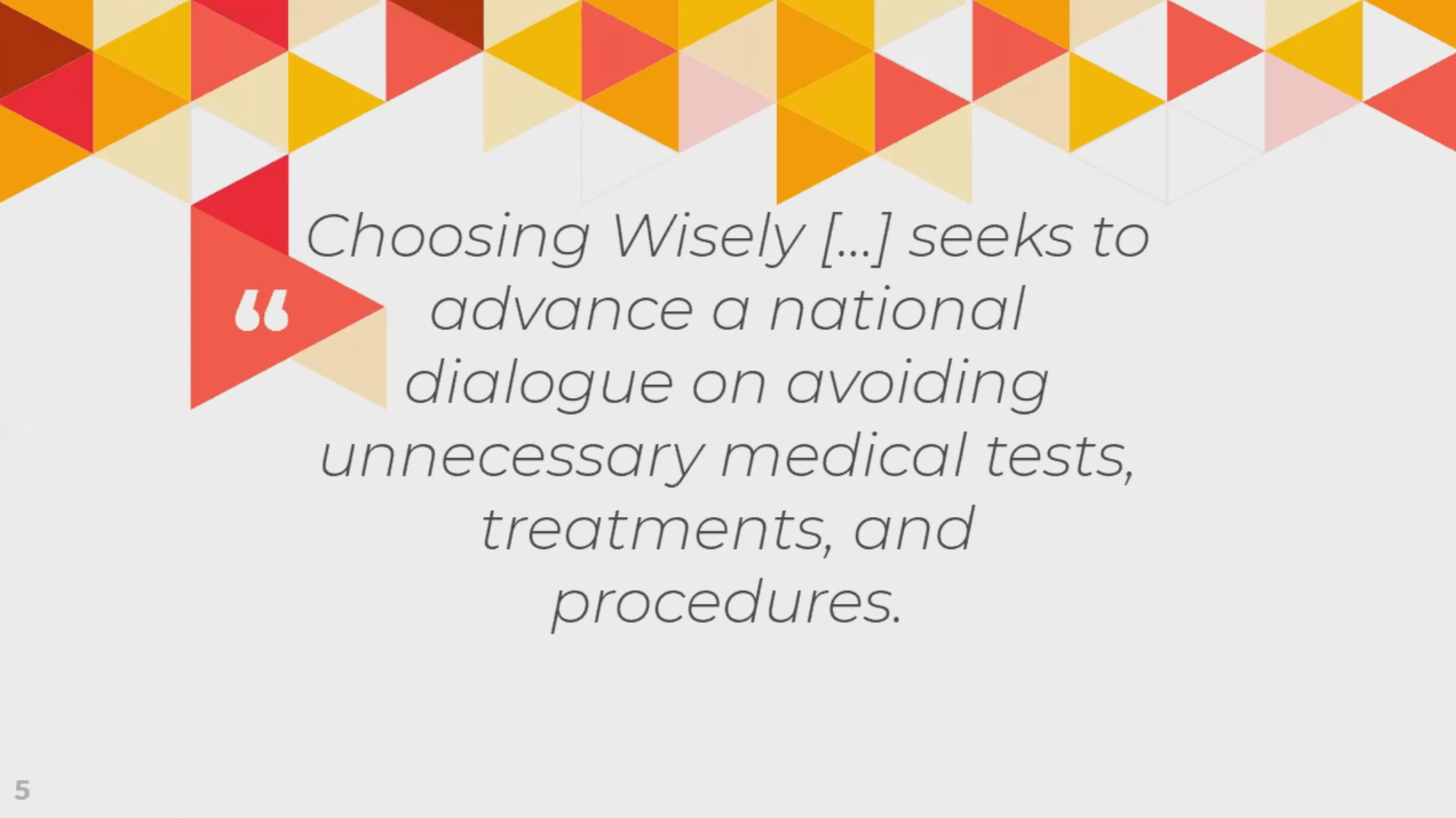 What does Choosing Wisely have to do with medical laboratory professionals?
Amanda VanSpronsen, MSc, BSc (MLS), MLT; Valentin Villatoro, MEd, BSc (MLS), MLT; Elijah Chan, BSc(MLS), MLT; Laura Zychla | December 3, 2019 |
Choosing Wisely Canada (CWC) is an initiative about reducing unnecessary tests and procedures in health care. A movement is afoot for MLPs to become involved with CWC.